Latest News
September 18th Show at the Brass Monkey
07/28/10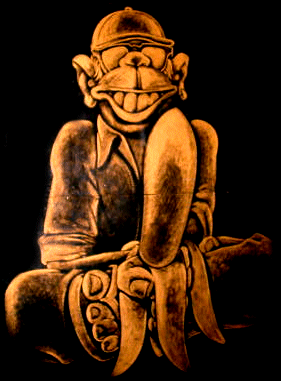 Saturday, September 18 Annex Entertainment presents Sepia (with The Energy) at the Brass Monkey Saloon in Fells Point.
Advance tickets available by contacting the band via email. Tickets also available at the door the night of the show.
Additional details located here.
All Ages Show!
Doors: 8:00pm
Set time: 12:00am
The Brass Monkey Saloon
1601 Eastern Ave
Baltimore, MD (MAP)
July 2nd Show at the Ottobar in Baltimore, MD
06/26/10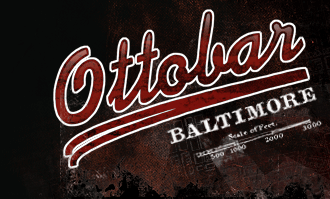 Sepia will be opening for Danger Man and The Sneaks Friday July 2nd at the Ottobar. Doors open at 9pm / show at 10:00pm - ALL AGES SHOW.
Tickets can be purchased here. Tickets may also be purchased the at the door the night of the event.
All Ages Show!
Doors: 9:00pm
Set time: 10:00pm
The Ottobar
2549 N. Howard St.
Baltimore, MD 21218
(410) 662-0069
Sepia mentioned in Carroll County Times
06/07/10
Sepia was recently interviewed by staff writer Brett Lake (of the Westminster Advocate) regarding our upcoming "Lunch on the Lane" show in Westminster.
Read the full article here.
June 25th Show at Coffey Music in Westminster, MD
04/17/10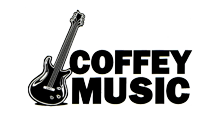 Sepia will be performing June 25th at the Locust Lane Stage in downtown Wesminster, MD.
All Ages Show!
Performance time: 12:00 PM - 1:00 PM
Lunch on the Lane / Coffey Music
70 Old Westminster Pike
Westminster, MD 21157 (Directions/Map)
(410) 876-1045
December 4th show at Guido's in Frederick, MD
11/05/09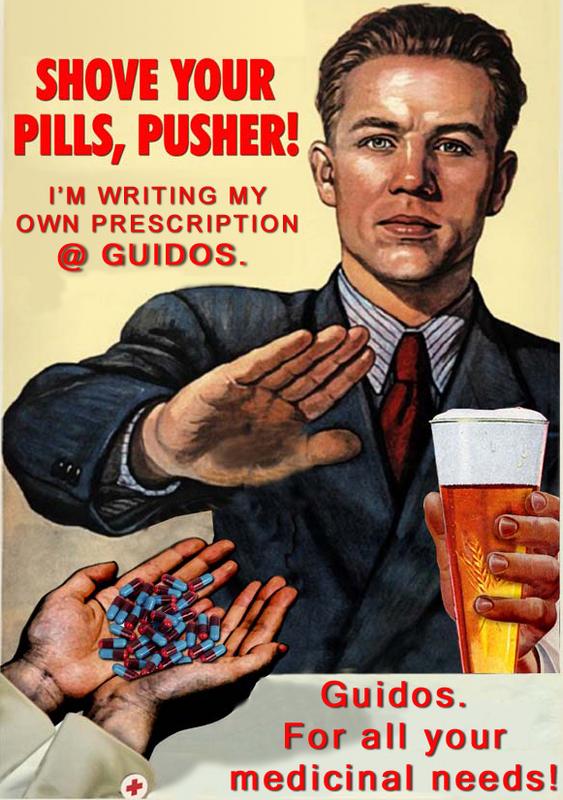 Sepia will be performing Friday December 4th at Guido's in downtown Frederick, MD.
10:00 PM - Rachel Schain
11:00 PM - Sepia
12:00 AM - Joe Buck
Guido's
543 N Market St.
Frederick, MD 21701 (Directions/Map)
(301) 620-7000