Latest News
April 25 show at Guido's in Frederick, MD
04/22/09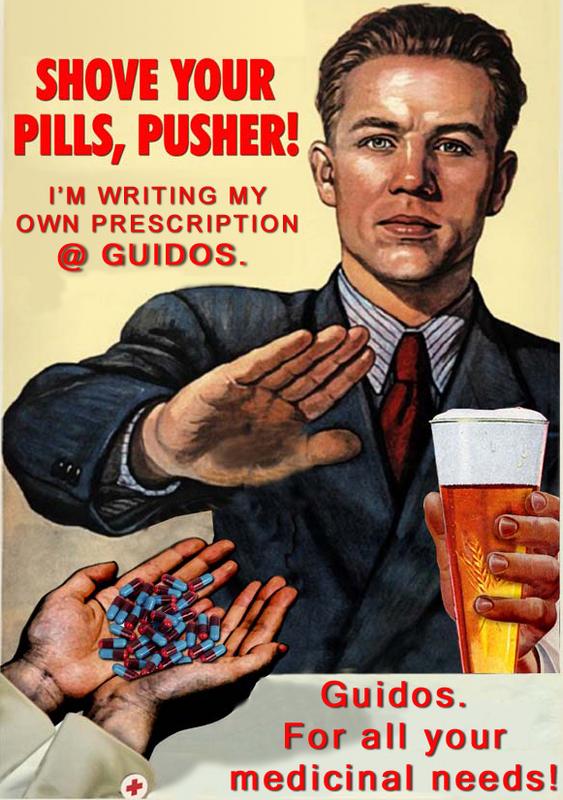 Sepia will be performing Saturday April 25th at Guido's in downtown Frederick, MD. We will be opening for Dillon No Arms.
Doors: 7:00pm
Set Time: 9:30
Guido's
543 N Market St.
Frederick, MD 21701 (Directions/Map)
(301) 620-7000
April 7th Show at the Ottobar in Baltimore, MD.
03/31/09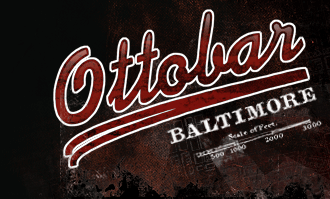 Sepia will be playing Tuesday April 7th at the Ottobar.
All Ages Show!
Doors: 7:00 PM
Set Time: 9:50 PM
The Ottobar
2549 N. Howard St.
Baltimore, MD 21218
(410) 662-0069
New Songs up on MySpace
02/12/09
...just posted another couple of tunes from practice up on MySpace. You can also download them directly (below):
Some rough electric recordings
02/09/09
Here are two (extremely rough) recordings from Tuesday's practice. We are working on electrifying some of our older tunes...and have added a cover or two. Still trying to get our sea legs though.
Enjoy (or not)!
12/20 Show at Guido's
12/19/08
Beck and Gray are planning on playing a solo acoustic set this Saturday (12/20/08) at Guido's in Frederick, MD.  Set begins at 9:00 PM.  We plan on trying out some of our recent material.